Golfdom Magazine
June 2015
OPTIONS TO HELP YOU MAINTAIN YOUR WATER, TURF AND WORKFORCE by Grant B. Gannon // Associate Editor
GPS Technologies have been applied in various ways, and TURFLUX provides auperintendents with a complete package, making satellite technology usable in golf course maintenance operation from one source.....(read more)
Golf Course Industry Magazine
Assistant Editor Guy Cipriano explains why this winter has become a popular time to introduce GPS-guided technology in spraying to superintendents and spray technicians.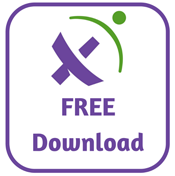 Turflux publishes white paper on 7 Reasons for Sprayer Upgrade (Dec 17 2014) Please click here to download your copy of "7 Reasons for Upgrading Your Spray Vehicle NOW"! Don't waste another day with inefficient 3-boom control technology. Learn how to get the budget approval you need to begin using our proven GPS Satellite Technology with individual nozzle control and one-time mapping on your spray vehicle.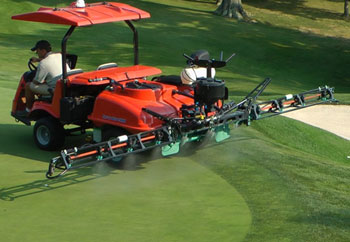 Turfnet Publishes news article on Turflux: new venture in precision turf management (Nov 06 2014) Peter McCormick writes a well researched article on our new venture stating "well said" in reference to a quote by our President, Tim Fitzgerald, - "The systems offered by Turflux are built on proven Raven products and can be game-changing in an industry that is judged by quality but desperately looking for cost control".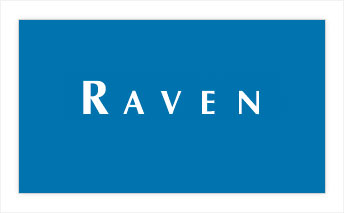 Turflux and Raven Announce New Strategic Partnership Marketing Gps Satellite Control Systems For Spray Vehicles In Golf and Turf Market (Nov 04 2014)
Both private and public golf courses have been under immense pressure to increase the aesthetics / playability of their course, while controlling costs, and becoming even better environmental stewards.

Tim Fitzgerald and Andy Billing of Turflux, LLC attend education conference and world's largest golf course management trade show. Presented by the Golf Course Superintendents Association of America (GCSAA) and the National Golf Course Owners Association (NGCOA), the Golf Industry Show includes the GCSAA Golf Championships, education conferences and an innovative trade show that features unparalleled networking opportunities and hands-on access to golf course and facility management solutions for professional members of the golf industry. Attendees included golf course superintendents, owners, builders, architects, equipment managers, appraisers, developers, green chairmen, golf professionals and others in the golf course industry.